Absinthe Verte Suisse
In the 19th century this designation was famed as being the highest quality of Absinthe. Blended Absinthe Absinthe based on a Blanche or Bleue Suisse which is macerated with add-on herbs, rounded with traces of other Absinthes.
Drinking recommendation: with appr. 4 parts of water, adding sugar is possible.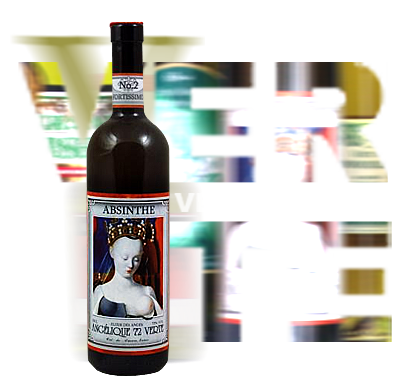 Items 1 to 15 of 25 total
Page:
1
per page